Reinventing Regulatory Change Monitoring
Across every industry, regulatory change continues to evolve at a rapid pace. As federal, state, and local governments amend existing rules and add new ones, organizations are incurring unprecedented expenses to keep up with changes. ReadyPoint RegTracker turns static and fragmented regulations into connected data, enabling compliance experts to quickly access, interpret, and act with confidence.
IMPROVE ACCURACY
Fast search organizes color-coded change history showing what's new in the latest version.
REDUCE COST
Save money, speed up comparisons, and reallocate resources to higher-value tasks.
OPERATIONALIZE CHANGES
Instantly share valuable insights to make better-informed policy decisions.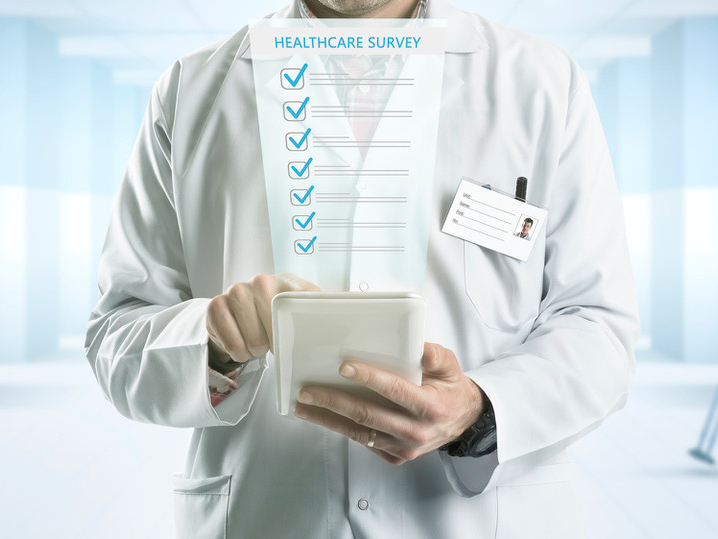 This powerful audit tool makes it easy to customize checklists for conducting inspections, rounds, surveys and assessments in healthcare and other industries. The platform is cloud-based and combines workflow, messaging, scheduling, reporting and deficiency resolution. Dashboards and reports show risk hot spots at a single location or across a large decentralized organization.
FLEXIBLE TOOLS
Mobile audits include photo capture, messaging and work in and out of WiFi range.
LOWER COST
Eliminate paper audits and re-typing into spreadsheets. Lower cost, increase efficiency.
IMPROVE QUALITY
Real-time reports identify risk hot spots. Improve quality through automated workflow.